Lots of students at the various tertiary levels have thought of establishing their own brand of business, but are worried if they would succeed as a student entrepreneur.
Of course, the fear of failure is not a new concept to many established brands and businesses. However, there is no way one can do a business without failure, but the decision to succeed could look far fetched.
Constraints like the financial aspect of jumping into business this early. After you graduate, your expenses inevitably will increase. You may have to start making student loan payments, and you may buy a new car or house. Perhaps you will settle down and start a family, and you may need to take out a business loan to fund your new business.
The above-listed constraints in most cases stop students who would to be entrepreneurs to slow down and in some cases decide not to even pursue it again. To become a successful student entrepreneur, you can decide to take a look at these five key things that would aid you to succeed.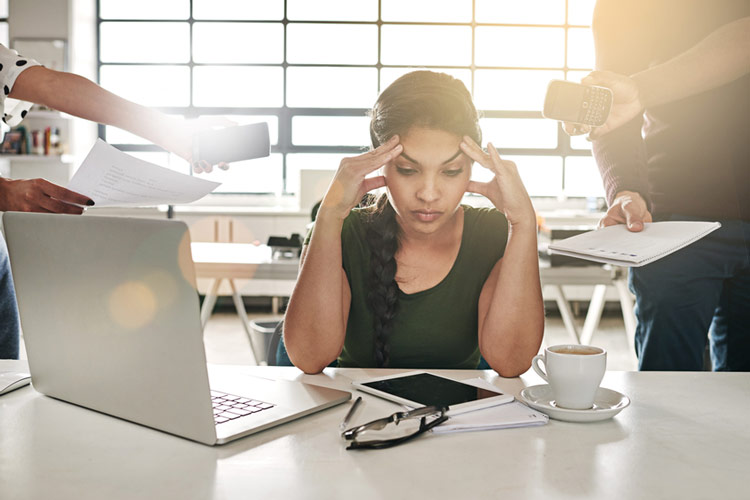 Evaluate your efforts, learn from your mistakes, and execute your plans
Evaluation is the surest way to succeed as a student entrepreneur
One of the constant things in life is change. It is a concept that requires that once circumstances change, one's strategy must change as a student entrepreneur. Often you may want to ask yourself some set of questions after a sufficient amount of rolling out your plans.
This activity is what is termed as an evaluation. The main concept behind evaluation is to understand the skills and knowledge that you and others bring to the table is essential. Compare this skill and your output especially finding how that has helped your business or grow or retrogress.
READ THIS ALSO: The Ghana Catholic Bishops' Conference Calls On Arms Of Government Not To Give In To Homosexuality Demands
Learn on the job
It is very essential to learn on the job. One of the best ways to learn on the job is to make mistakes, assess and come out with why you failed in that regard. In the process of trying to avoid what led to that pitfall, learning has taken place.
In the formal sense, you can read more about your product or service that you are delivering. Learn new ways of doing things and how to adapt when the needs and demands seem to start to fly away at arm's length.
Learning more about how your product or service would fit into the marketplace and address consumer needs and desires is essential. Take time to learn more about the market and to tweak your offerings accordingly.
Research on your job or field of business as an entrepreneur
Even when you have an excellent product or service that may be in high demand, there may be others who are already meeting that demand. You must understand who the competition is, what they are offering and how to present your product or service as a better choice.
Plan to be a successful entrepreneur or fail to plan and be a loser
These steps will help you to get a head start on the developing of a business plan, but your plan requires much more detail. It should include a market analysis, plans for product development, financial analysis and more.
Take action after going through the entire process
It would be incomplete if after taking the time to learn from books, study and analyse your failures, learn from them, plan and fail to execute or take action.
After carefully and thoroughly walking through these steps, you are ready to take the first step toward the launch. This often includes registering your business, applying for patents and more.
Starting your own enterprise is one of the benefits that one can boast of as a student in the tertiary level.
Follow the link below to be part of a group of people who would have first-hand information when it comes to scholarship positions and employment opportunities.
JOB AND SCHOLARSHIP APPLICATION GROUP.