The Jamaican – American artist Sean Kingston has revealed that it was Justin Bieber who first introduced him to the purple drank (Lean).
For some periods now, Sean Kingston has had a lot of issues dealing with his fame, nose-diving career and some other financial issues that plagued him.
READ THIS ALSO: Barcelona Is The Best Club In The World – Sergio Aguero Brags As He Joins Club
The "Beautiful Girls" superstar on Adam22, (a podcast program) no jumper podcast admitted that bad decisions and wrong company compelled with depression led him to start drinking Lean, which is a recreational drug beverage, prepared by combining prescription-grade cough with a soft drink and hard candy with the "peaches" hitmaker Justin Bieber.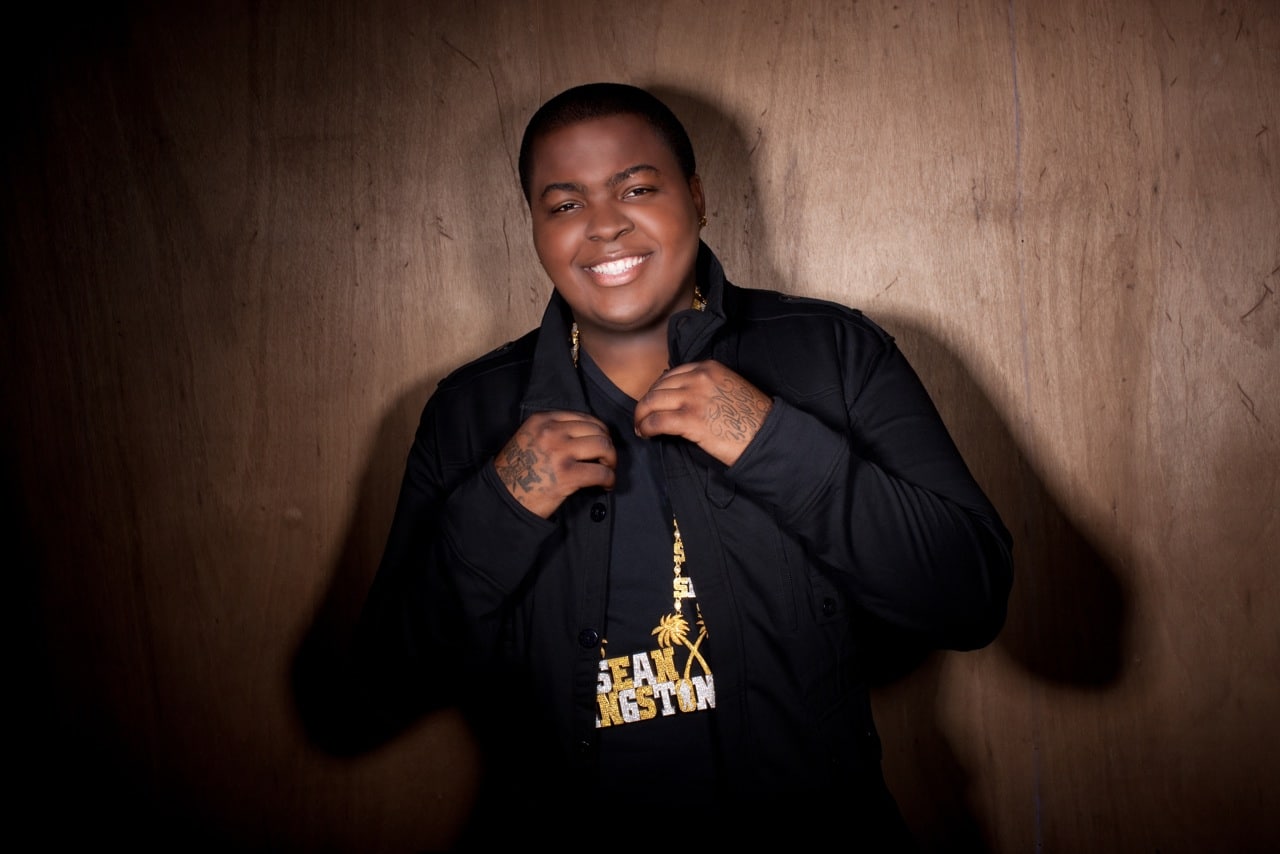 Jamaican- American singer, Sean Kingston
Sean Kingston also revealed that although it was Justin Bieber who introduced him to "Lean", he didn't go too deep into it.
"I started, you know, not drinking lean but like basically, yeah drinking lean. You feel me, just getting in the wrong stuff and wrong crowd and kind of lost my way a little bit, thank God I didn't go too deep into it."
READ THIS ALSO: Akufo-Addo Reveals Commitment To Capturing Murderer Of Ahmed Suale
When asked by Adam22 if Justin got him into lean or the other way around, Sean, whose real mane is Kisean Paul Anderson, replied, "Um, shoot, I think he got me into it. I don't even know how he got into it."
The so long hitmaker also explained that the fact that he was doing it with Justin Bieber, gave him some legendary feelings.
"But it was kind of like a situation where I was going through a depressing moment a little bit…Um, shoot, I think he got me into it I don't even know how he got into it," says Kingston. Adam then asks how it was sipping with Bieber, to which he responds, "It was legendary. That was legendary. But I was like damn, Bieber, you messed up after this."
In effect, the Actavis brand of codeine cough syrup was discontinued in 2014 after being name-dropped by multiple rap artists including Sean Kingston.
SOURCE: ANTHONIET