Women, until recent times, were ignored and not given the needed attention, but The Black History Month provides that avenue where we can also celebrate women for their hard work and dedication especially in our era.
The history behind The Black History Month dates back to 1915, half a century after the Thirteenth Amendment abolished slavery in the United States.
That September, the Harvard-trained historian Carter G. Woodson and the prominent minister Jesse E. Moorland founded the Association for the Study of Negro Life and History (ASNLH), an organization dedicated to researching and promoting achievements by Black Americans and other peoples of African descent.
Today, in The Black History Month, we are celebrating these gallant women whose lifestyle inspires the younger generation and the generation unborn.
READ THIS ALSO: Lady Gaga Calls Her Dog Walker, Ryan Fischer A Hero After She Found Her Missing Dogs Who Were Stolen
Dr. Kizzmekia Corbett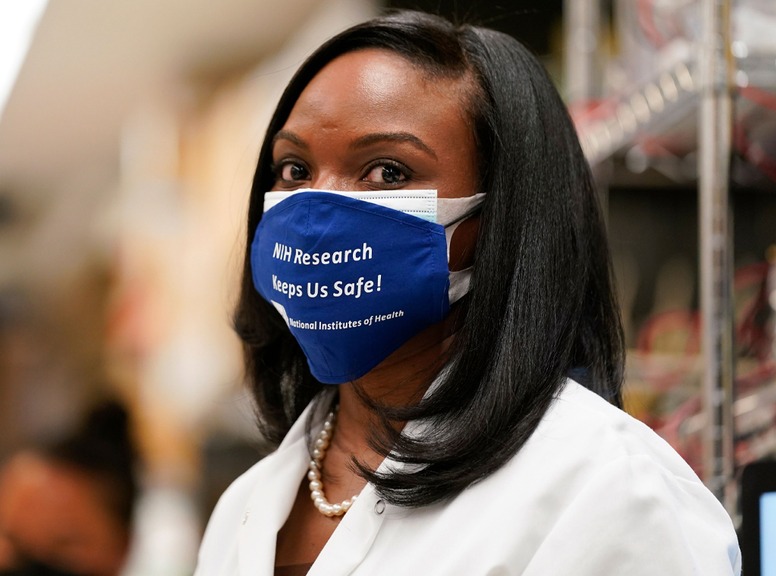 Evan Vucci/AP/Shutterstock
She is among the plethora of Black women who are making inroads in the medical and healthcare fraternity. She is noted for her massive contribution as a viral immunologist who took on a profound role in the development of the COvid-19 vaccine.
Shonda Rhimes, a Black woman worth mentioning in the Black History Month celebration
A colossus in the film industry, who owns her own production house, Shondaland, giving us very creative and interesting productions with top-notch quality. Among some of her international successful productions are Scandal, Grey's Anatomy and most recently, Bridgerton. She is a prolific screenwriter who has won the hearts of many with her intriguing writing style.
Bozoma Saint John
Rob Latour/Shutterstock
This businesswoman became Netflix's Global Chief Marketing Officer in 2020. She also previously worked as the CMO for Endeavor and Chief Brand Officer at Uber.
Kamala Harris
First female Black Vice President, U.S.A
A member of the Democratic Party, who served as a United States senator from California from 2017 to 2021, and as the attorney general of California from 2011 to 2017. Harris became vice president upon inauguration in January 2021 alongside President Joe Biden, having defeated the incumbent president, Donald Trump, and vice president, Mike Pence, in the 2020 election.
Rihanna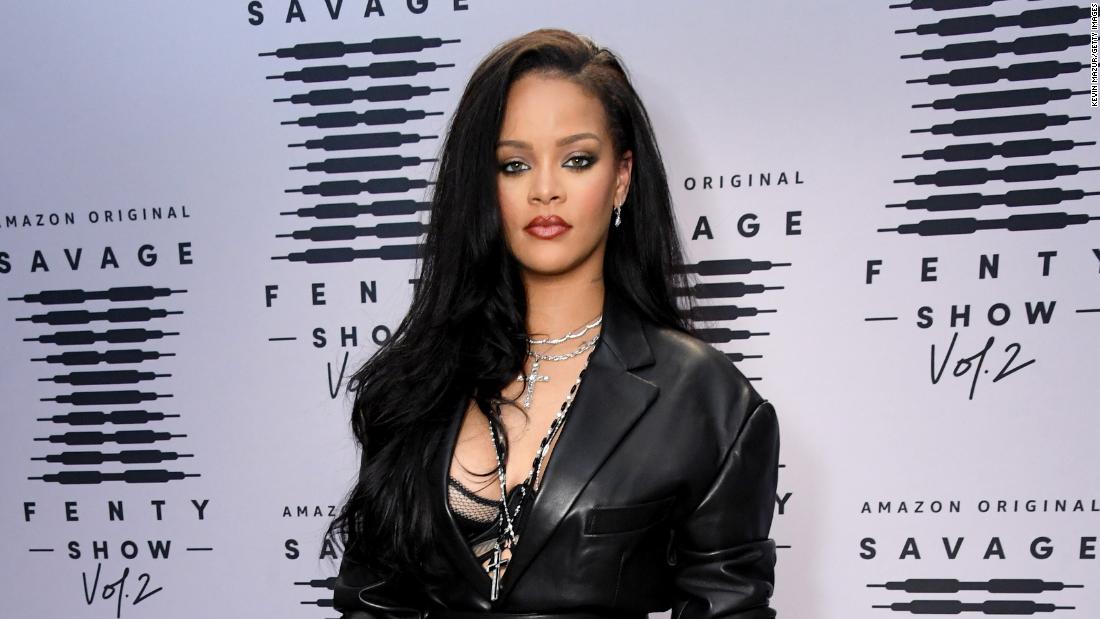 Rihanna is yet to release an album after 5 years of absence
Known in the American music scene as one of the many successful black women including Beyonce, and other female singers who have made their mark in the industry. Intriguingly, she hasn't released an album since 2016, but the business mogul was named the Richest Female Musician in 2020 by the Sunday Times.