Home gardening is a very important aspect of human beings that cannot be underemphasized because of its enormous benefits to mankind.
The idea of home gardening is one that gives humans benefits that sometimes many forget to attribute its success to the activity that does not only put food on the table but also adds a lot of aesthetic touch to the home or wherever it is done. The question then remains, what are some of the benefits of home gardening, especially in this Covid-19 season.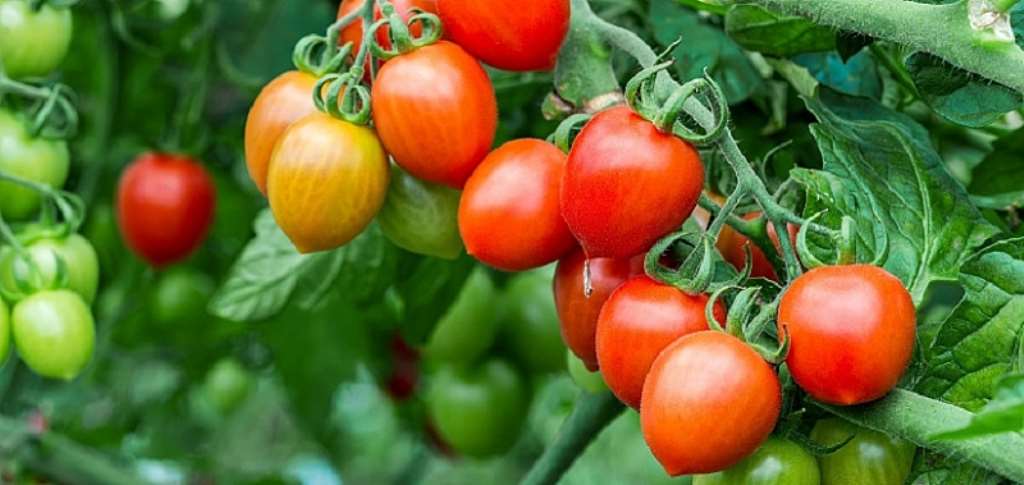 1. Home gardening prevents emotional and mental stress
Home gardening is like a romantic relationship, the more you care about it and find new ways to improve your emotional health, it automatically affects your brain's power. A lot of research has proven that the brain works better when it is always functional and active. The process of caring for the produce, i.e, watering, running and removing weeds from the beds is a good enough exercise for the brain to go through that process.
In a survey conducted by San Francisco area hospitals, 79% of patients felt an increased sense of calm and relaxation after having spent time outdoors in a garden. Another 19% reported feeling more upbeat and positive with their outlook, with an additional 25% citing that they felt stronger and refreshed. Another study, published in the Journal of Evolutionary Psychology, found a correlation with improved mood, more frequent feeling of happiness, and a sense of soothing in the presence of flowers.
READ THIS ALSO: Check Out The Three New Courses Introduced By The Harvard Business School Online
In effect, psychologically, you are always happy to see that little effort put into that little project blossom forth and that makes you happy thus reducing emotional stress. An avid home gardener does not feel bored, agitated or angry quickly because the green vegetation always psychologically enlightens the brain and keeps it alive.
  2. A good source of exercise for the body
Around 70% of adults in Ghana especially those on retirement are hardly active and would ordinarily get drained easily as a result of their state of inactiveness. Interestingly, among some of the youth, they also do nothing better or vigorous to exercise their muscles.
All these contribute to the sedentary lifestyle coupled with the advent of technology like mobile phones and the bevvy of satellite and entertainment channels can get one glued to their tv sets for hours on end. In the United States, for instance, a lot of people also fail to be sufficiently active in their day-to-day lives, leading to an increased risk of both physical and mental conditions ranging from high blood pressure and heart disease to obesity, cancer, and depression. Gardening is not only a fun pastime or hobby but its also a means to be more active and enjoy all of the benefits that come with it. Keep in mind that regular exercise is key. Plan your days ahead of time and set up a schedule. Know the weather today so you can fit in your gardening time around rain or storms.
READ THIS ALSO: 3 Things To Know About Medical Insurance For International Students Abroad
3. Home gardening preserves your health and pocket
One of the benefits of home gardening is the fact that it preserves your health. Producing your fresh vegetables and other plants is that you eat very fresh organic food products that goes to boost your immune system as compared to the products that are purchased on the market and grocery stores which may be contaminated as a result of poor harvesting methods and the desire to make money.
On the other hand, these vegetables and other food products we buy on the various markets form a huge part of our spending list. So if we are producing them ourselves at least we are sure of the source and save those little monies used to purchase some of these groceries that may not be organic and even safe because of the farming practices and other post-harvest methods.