After a long period amidst the silence between self acclaimed Dancehall King, Shatta Wale and Sarkodie, the King of Ghana rap, Sarkodie has finally spoken and calmed the supposed tension that spark up in public between the two.
In an interview on Accra based Starr Fm, the "Saara" hit maker and multiple award winner, Sarkodie, made it known that he cares about Shatta Wale and he is very cool with him just as he was cool with Castro, Da Destroyer who is currently missing. Sarkodie intimated that personally he has no problem if Shatta Wale brags especially when he(Sarkodie) feels bragging is not part of his brand and wouldn't do that.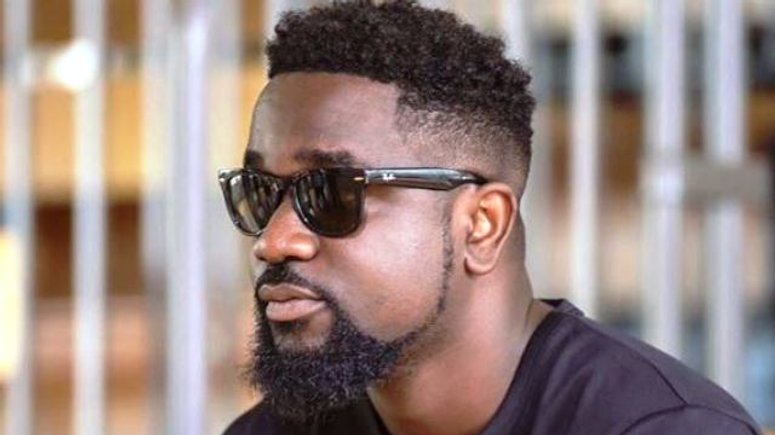 READ ALSO: kumasi-aaron-now-turns-akua-asantewa
"Shatta Wale is not doing anything wrong by showing off, let me be clear on that. Bragging is part of showbiz. But bragging is not for every brand because you should know your brand positioning and what works for your brand. Bragging is not for me, it does not work with me" Sarkodie revealed.
However, on the issue of the beef with Shatta Wale, Sarkodie added that he is really cool with Shatta Wale and his (Sarkodie) mum talks to both he (Sarkodie) and Shatta Wale on phone a lot. So in effect, he cares much about Shatta Wale and has no problems or friction between them, just that he (Sarkodie) feels if Shatta Wale wants to brag, he should brag and stop stepping on the toes of others, though they have discussed such stuff several times on phone.
" But there are things you can brag about, but you don't brag when you are pushing others down. It's showbiz but don't try to step on other people. And these are things we have discussed on the phone many times. The fact is I'm not into this fake industry thing so I don't really open up to people but I'm really cool with Shatta just as it was with Castro. The truth is I do care about him (Shatta), my mum talks to the both of us on phone and we can be on phone for hours," he added.
The Ghanaian social media space had been sizzling hot with fire and brimstone when Sarkodie released arguably, one of his best diss songs, after many judged that his Kanta diss song against M.anifest lacked substance.
Characteristics of Shatta Wale, he had been attacking Sarkodie in many radio interviews in Accra and Kumasi and even on stage when he was performing in Cape Coast as well as when he went on some media tours to hype his 'The Reign' album. Shatta Wale stated in one of his interviews that he felt disrespected by Sarkodie.
Out of the bloom, Sarkodie released a very good creative tune which many felt that he was throwing some shots at Shatta Wale, for his unwarranted comments against the image and brand of Sarkodie.
BY: ONESIPHORUS OBUOBI