Comic actor and musician, Funny Face has revealed that He and Adebayor are not close as they used to be after the former did things to jeopardize the friendship.
In recent times, the Cow and Chicken and Chorkor Trotro lead actor, Funny Face Benson has been in the news for several bad reasons. It commenced with the altercation and divorce of his new wife, a near brawl with Lil Win and Kalybos.
READ THIS ALSO: Stonebwoy Mocks Shatta Wale Over "I Am Your Father" Freestyle At Asaase Soundclash
To add more salt to injury, his wife went away with his twin daughters, causing him so much pain. However, the last straw that broke the camel's back was his recent social media scuffle with his good friend, Togolese and former Real Madrid, Manchester City and Arsenal ace, Emmanuel Sheyi Adebayor.
Speaking on Accra based Hitz FM, the "Banana sweet" hitmaker, Funny Face intimated that the relationship between him and Adebayor has gone soar because he messed up and put up an uncalled for behaviour.
According to him, after scores of counsel from Adebayor to let go of his rants on social media, he decided to go against the counsel meted out to him by the footballer.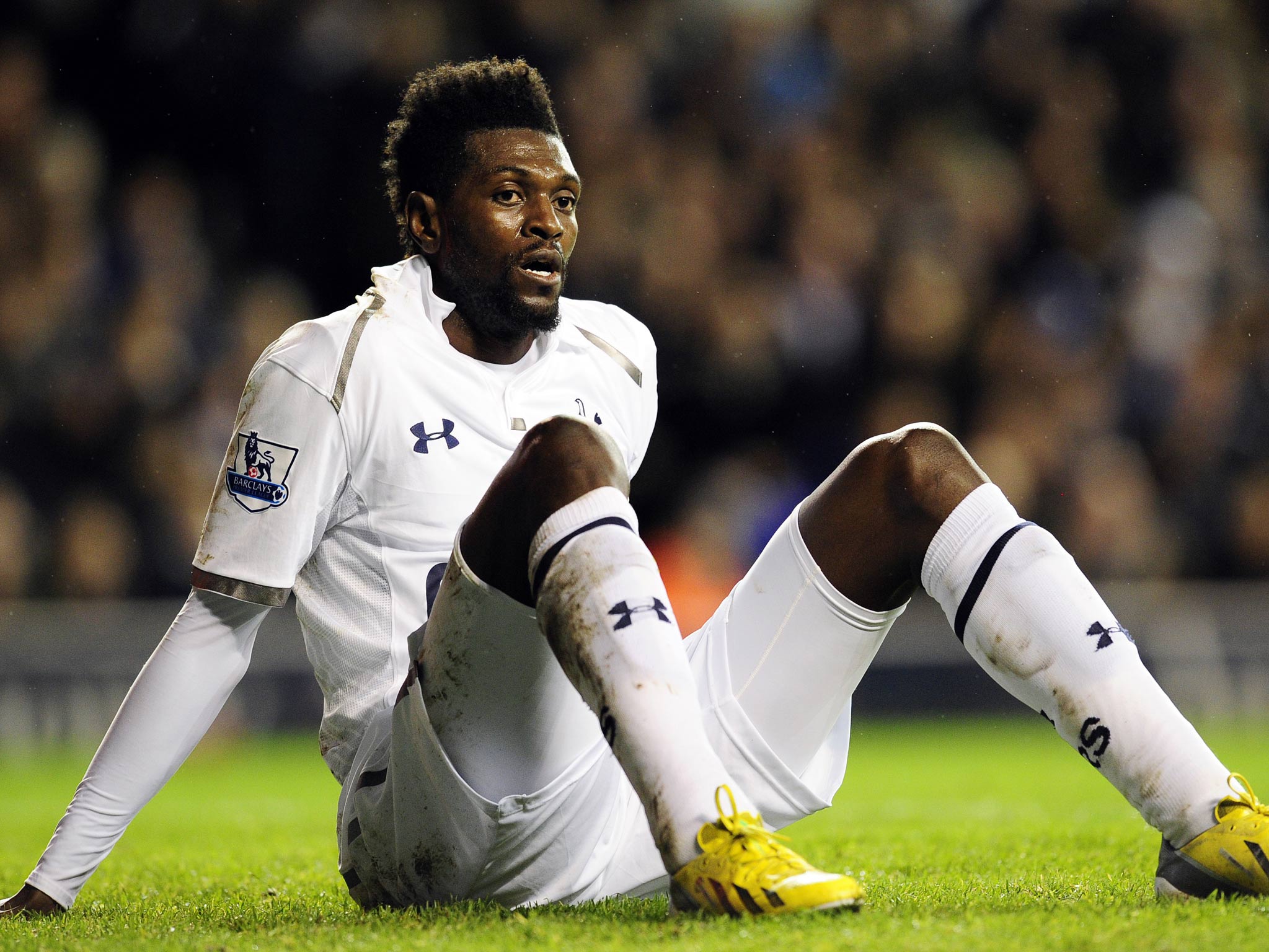 "I go fool so yawa pai me so it's not like first. It's not going well, Funny Face said on Hitz FM.
READ THIS ALSO: Sarkodie And DBlack Never Paid To Be Awarded – Dr UN
He went on further to question that if one's attitude causes people to insult oneself and a friend, the obvious bad thing would happen.
He added, "What will you do if you keep fooling and people insult you and him, in addition, every day? They tell you to stop but you wouldn't."
According to him, even his animal has deserted him making him feel like there's nothing going on for him.
"Now my animal, a Turkey, it sized me up and down like chale there's nothing going on for me," the comedian said with a touch of humour.
Funny Face's first appearance on the Night of 1010 Laughs was in 2010. It is believed that he made his breakthrough to comedy through this
Funny Face played the role of driver's mate in the TV3 sitcom Chorkor tro tro, where he was known as Chemu before quitting, for reasons unknown his role in Chorkor Trotro gave him much popularity. He has also performed at the comedy dubbed Night of 1018 laugh.