Education is a very important facet in the development of every country. A country lacking quality education is as good as dead. Ghanaian actor and musician, Kojo Nkansah, who is popularly known as Lil Win has revealed that his school is the greatest legacy of his because it would always remind Ghanaians of his love towards education in the country.
Speaking in a televised interview with Zionfelix, and monitored by obcommunication.com, Lil Win intimated that the cost of the construction of the school could be the same amount needed for about 8 separate houses. However, he revealed that he did so to enable the younger generation to have access to quality education.
"After building for my mother when she turned 72 years, I turned my attention to my own building. I did this to show my appreciation of her struggles for me. However, the money spent on the school could have also constructed about 8 separate apartments. I decided to build the school so that the next or younger generation could also benefit from the provision of quality education" he explained.
He further revealed that he has plans to make the school, one of the most attractive schools in Ghana. As a result, he is currently making room for a lot of extensions in the school. He added that education is one thing he really cherishes, hence his desire to venture into it.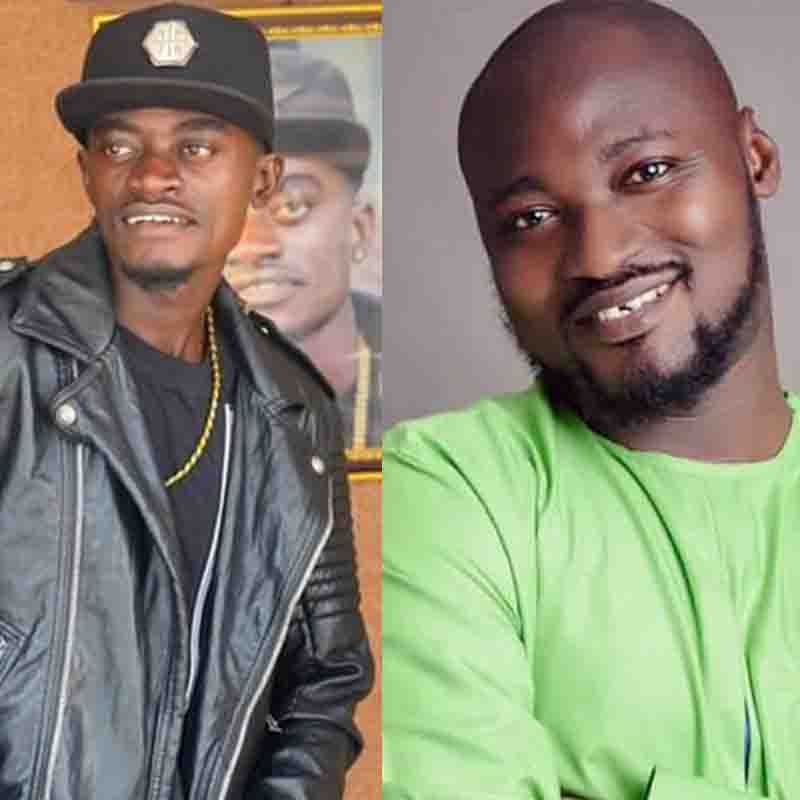 "One day, I will certainly leave the scene for someone to take over. However, when I'm gone, how do I want Ghanaians to remember me? I also want to be remembered as a legend and that was why I invested in the school project".
READ THIS ALSO: I Didn't Pay Anything To Get Stonebwoy On My Song, "Makeup" – Kahpun
Lil Win's school, Great Minds International School is one of the well-known schools in Kumasi, in the Ashanti Region.
DOWNLOAD THIS: Shatta Wale – Dream
Lil Win apologizes to Dr Opuni on air even though he shows his love to Ghanaians by venturing into education.
In recent times, Lil Win has been in the news for several bad reasons. One of his earliest challenges was his comments on Dr Opuni, to which he apologized together with Mutlimedia Group.
However, the Multimedia Group thus made a retraction with Lil Win and pleaded for an out of court settlement. Appearing on the show today, he referred to Dr Opuni as Papa, asking for forgiveness from him. He played the devil's advocate pleading on the religious inclination of Dr Opuni.
"Papa forgive us our sins and forgive all those who were part. We know you are a child of God and will give us the needed hearing, God bless you,".
His most recent one was a brawl on live television at UTV, when he and colleague actor and musician, Funny Face faced off in a near blow bout at the said venue.
SOURCE: ONESIPHORUS OBUOBI