BY: ONESIPHORUS OBUOBI
Highlife legend, Dada KD has waded into the political web on radio when he claimed that the National Democratic Party performs well when they leave the seat of government.
Dada Kweku Duah, popularly known as Dada KD mentioned that a lot of Ghanaians despise the NDC government because they don't have the know how to rule the nation.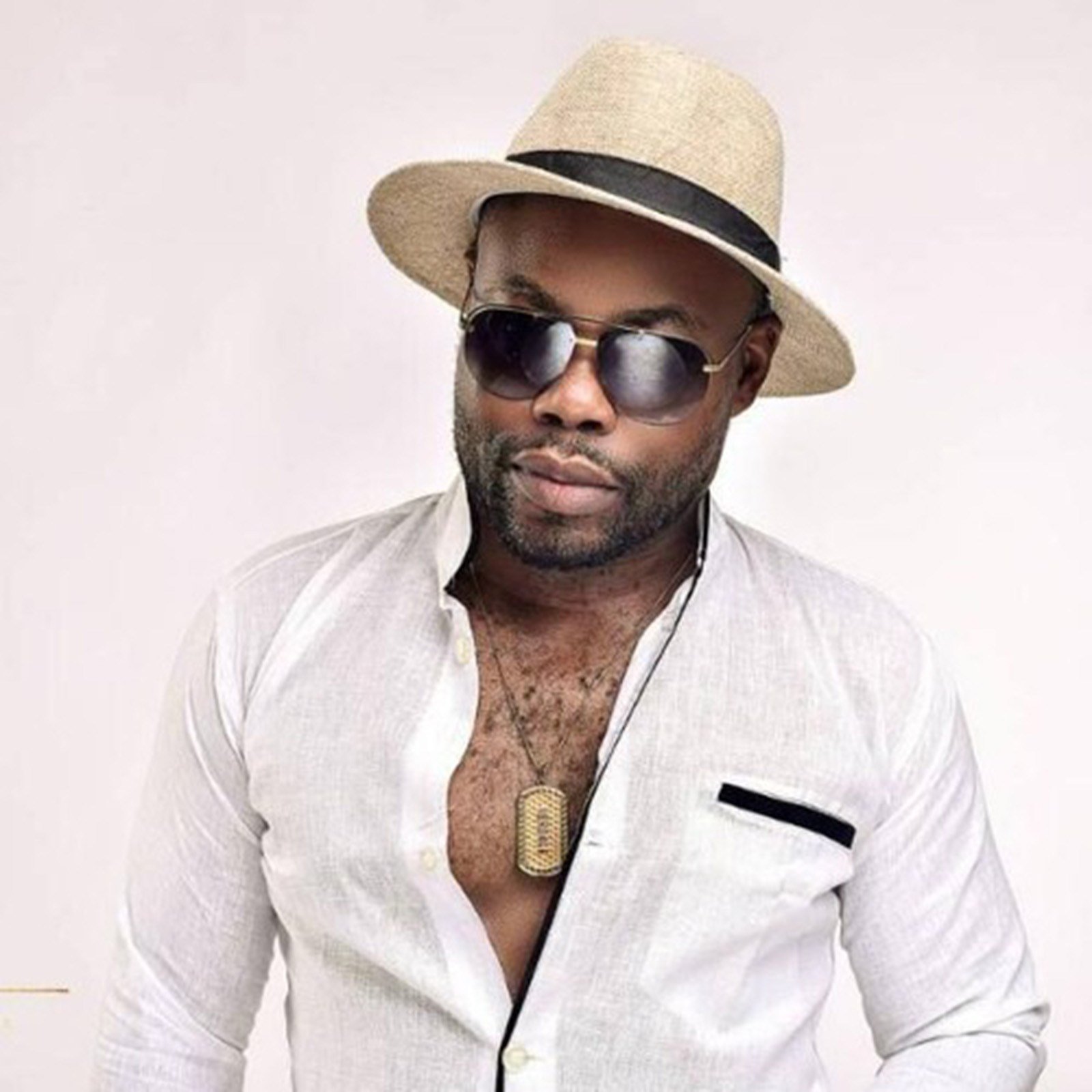 He argued that with the advent of technology, the NDC has been fingered and would struggle to win power in this technological era since they often use archaic tactics and propaganda to convince people to vote for them.
Speaking with Barrister Daniels, host of the Entertainment Zone he further added that apart from the NDC, any creative person who forms an alliance with the NDC, and comes out publicly often suffers hardships when the party is out of power.
"It is only the NDC party in Ghana that creative artists or musicians who reveal their political alliance suffer after the party loses. I can mention a lot of names, Nicholas Omane Acheampong, Lucky Mensah and co, wouldn't have crossed if the NDC party treated them well. In fact, to say with every equivocation, the NDC performs better in opposition, so I will always pray for them to continue to stay in opposition" he stated.
He further added that he doesn't hate the human capacity that makes up the NDC party, but rather, he despises their administrative style that does not inure to the benefits of the modern Ghanaian.