Ghanaian rap legend and C.E.O of Execution Entertainment, Michael Elliot Kwabena Okyere Darko also known as Obrafour has sued Ayisha Modi, Deloris Frimpong Manso (Delay) and the producers of the "Delay Show", Maxgringo Productions over a false comment Ayisha made about him at an Accra High Court.
The suit is against the background of a recent interview held some few months ago, where Stonebwoy's self-acclaimed PRO, Ayisha Modi made some alleged disparaging comments against Obrafour on the show of Delay.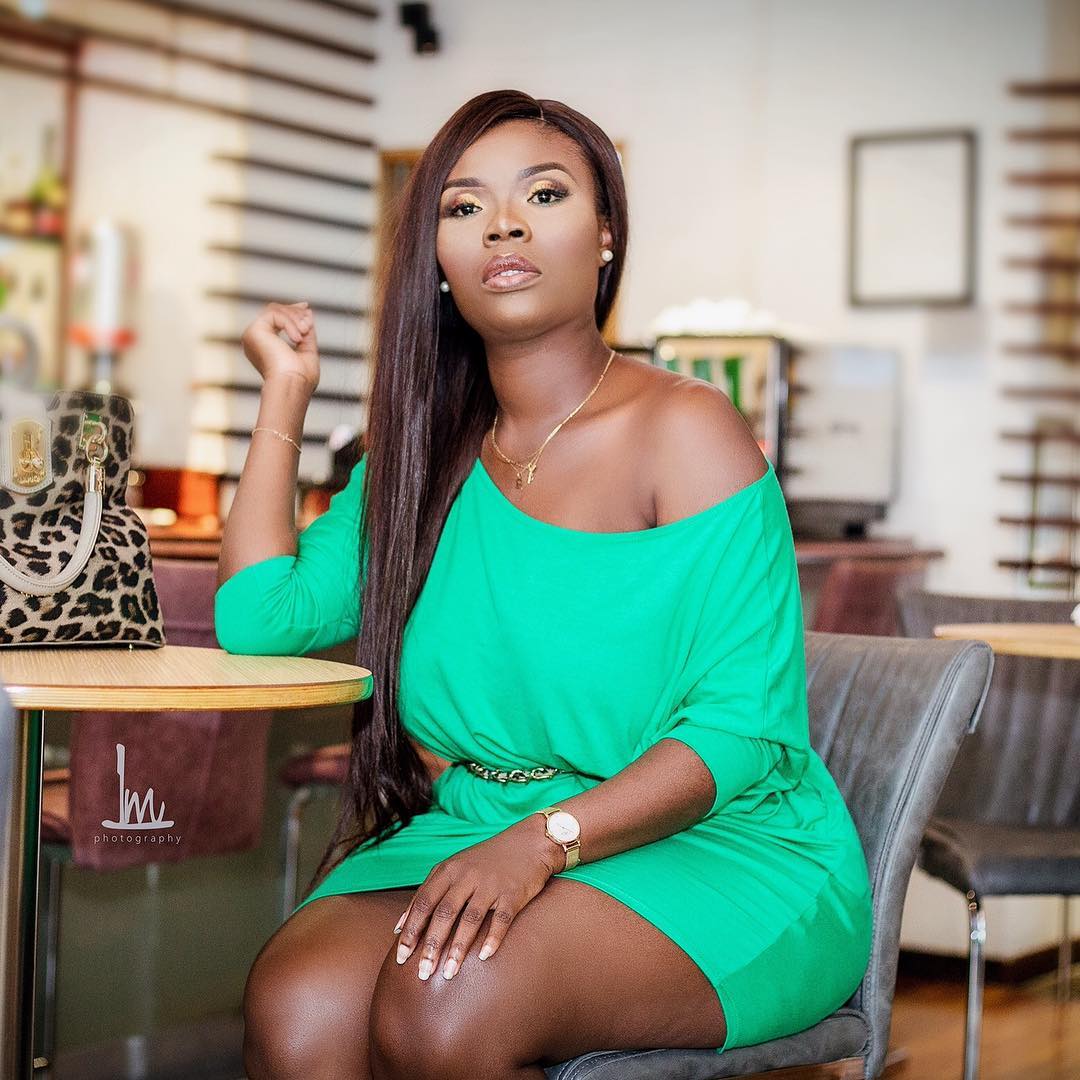 READ THIS ALSO: "I Am Uncomfortable" Kuami Eugene Reveals After His Collaboration With Sarkodie
READ THIS ALSO: I Apologized To Okyeame Kwame After My Kasiebo Song – Obrafour
READ THIS ALSO: We Needed To Prepare For The Pae-Mu-Ka – Obrafour
In the conversation that ensued between Delay and Aisha Modi, Aisha claimed she had invested $45,000 in Obrafour's 'Kasiebo' album, which won him collaboration of the year with then-new kid, Guru, at the Vodafone Ghana Music Awards in 2010.
According to Aisha Modi, who spoke on Delay's show, she alleged she never had a penny back from Obrafour. According to her, they had an agreement where Obrafour was supposed to have paid back the said monies each time he had a show, but she alleged that it never happened.
As a result of the interview and the allegations made against him, Obrafour put out a statement threatening to sue Ayisha Modi, if she doesn't stop. This didn't perturb the music producer, who went on social media to allegedly claim Obrafour is a cheat and a liar and made other allegations against him.
In the statement issued by Execution Entertainment, it highlighted that the hit single 'Kasiebo' was a song on the album, "Asem beba dabi". In addition, the statement also declared that Big Ben Music Productions was in charge of the production and not the outfit of Ayisha Modi, whom they alleged was spewing falsehood.
In an interesting turn of events obcommunication.com, has chanced on an alleged writ of summons with the defendants being Ayisha Modi and Deloris Frimpong Manso, popularly referred to as Delay.
In the writ of summons, Obrafour wants a retraction and an apology from Ayisha Modi, and the host of the program, Deloris Frimpong Manso (Delay). He thus wants the retraction and apology to be published in the Daily Graphic Newspaper.
He is seeking for GHS 800,000 if Ayisha Modi, Delay and the producers of the Delay Show decline to retract and have it published in the Daily Graphic Newspaper as stated.
However, the writ further added that as a result of the guiding principles of Obrafour which include honesty and discipline it has affected his socio-economic status and its a clear attempt to ridicule, spoil his brand and to prevent potential clients from coming to him.
Below is the writ of summons to the Accra High Court
SOURCE: KWAME BOAMAH