The Corporate Affairs Manager of the Ghana Exim Bank, Richard Anane, has revealed that they are not misusing the state's money when it comes to the payment made to Agya Koo and Shatta Wale.
Speaking to Joy FM's News Night programme on Thursday, September 10, 2020, Mr Anane was unable to quantify the exact benefits that the signing of the artistes would bring and the exact role they are going to play. He further added that as a state institution it would not misuse state funds.
"We are not misusing the bank's funds…the amount that we are giving to these artistes is not that amount that is out of range. It is not!" he emphasized.
READ ALSO: I Am Not Endorsing Any Political Party – Stonebwoy Reacts To NDC Okada Support Tagging.
Speaking on the exact figure that was given to Agya Koo and Shatta Wale he stated that the Exim Bank has not paid the said amounts, GH¢2 million quoted for Shatta Wale and GH¢ 250,000 for Agya Koo and that such information is tantamount only to peddling falsehood.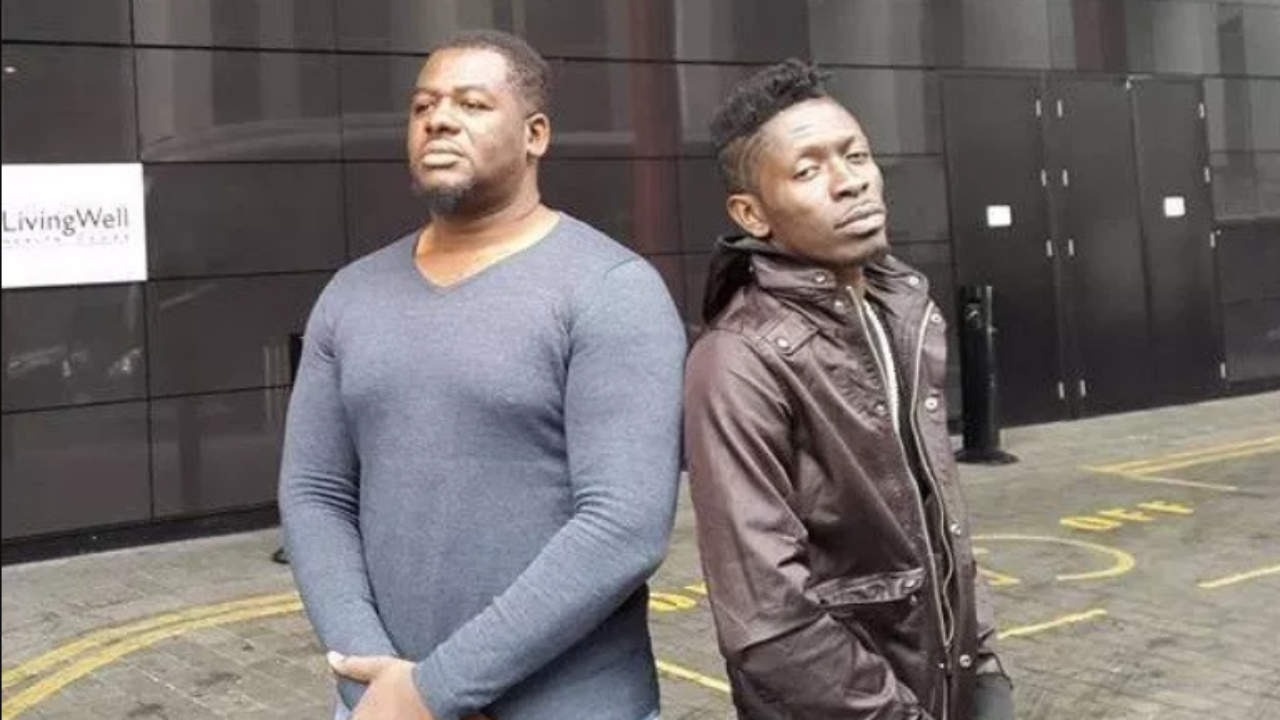 Mr Anane further highlighted that the amounts that were actually paid in were in the region of 15% and not as the Member of Parliament for (MP) for Kumbungu, Ras Mubarak, who first raised the issue at the Public Accounts Committee(PAC) meeting earlier this week.
READ ALSO: Stand Against Widowhood Rites, Other Outmoded Cultural Practices – Nana Addo To Chiefs
According to Mr Anane, they are a public institution and are answerable to public institutions, hence they are ready to provide any information available to them.
"…We are a public institution. And we are answerable to public institutions. This case came about because an Honourable member alleged that we have paid an amount of GHC 2million to ambassadors. And the bank is stating emphatically that we have not paid that amount to an ambassador…We are ready to be answerable," he stated.
However, Bull Dog, who is the manager of Shatta Wale has also stated Shatta Wale deserves more than the purported 2 million Ghana cedis.
SOURCE: ONESIPHORUS OBUOBI