Radio presenter and entertainment critic, Prince Tsegah has gone hard on Strongman for disrespecting producer and colleague of his, Mr. Logic as the latter criticized the work of the Strongman, claiming, his version is the weakest among all the riddims.
While Mr. LOgic was reviewing the various versions done by EL, Sarkodie, Tee Phlow , and Strongman, Mr. Logic opined that the "Immortal" hitmaker's version was the weakest among all the versions. Obviously, Strongman who probably seemed to have had some issues formerly with Mr. Logic took to twitter to address his displeasure claiming Mr. Logic hated on him.
 "Coming from a man who has not given me a pen before but said I'm ungrateful, someone who said I'm disrespectful for saying the truth about the hammer issue, I'm not shocked. Bro I'm bigger than hate do something better. #TooMuchWeed."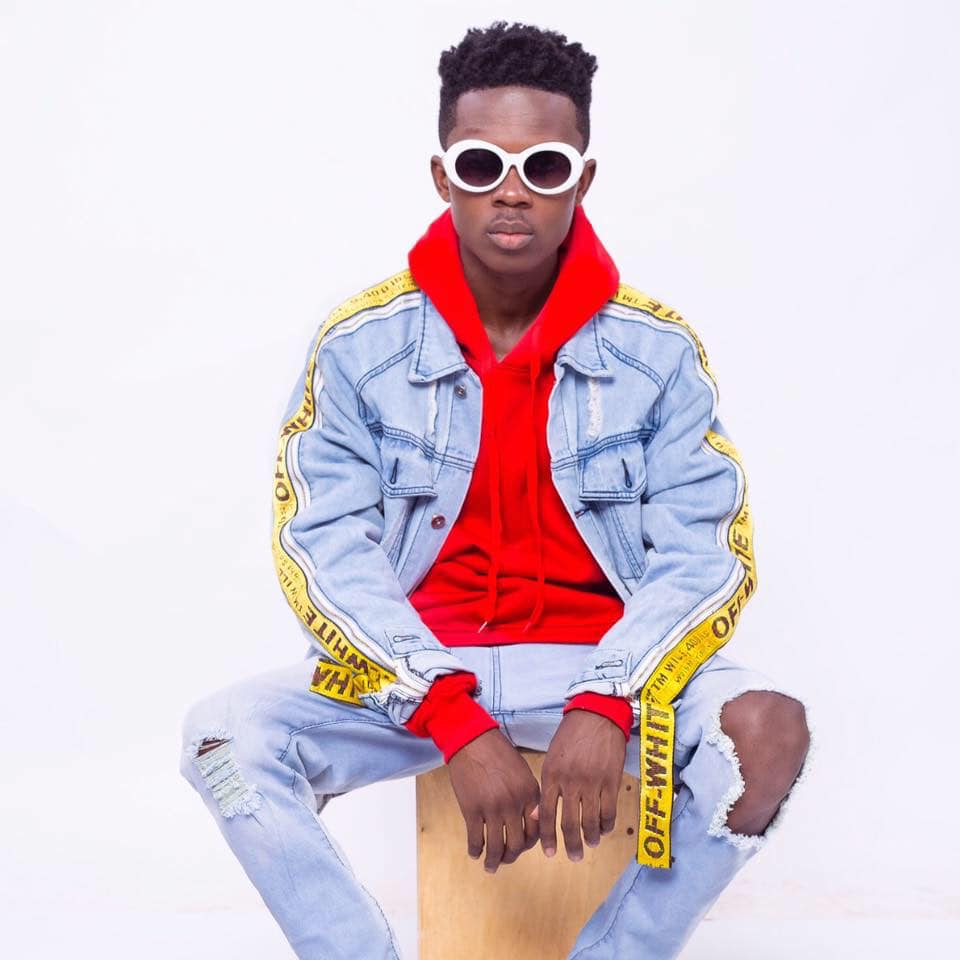 Speaking on the Hitz Daybreak show on Accra based Hitz Fm, the ace entertainment pundit, Prince Don Tsegah went wild calling Strongman to order and urging him to apologize because he didn't do well.
"How can you talk to senior man Logic [in that manner]? That too much weed? Does he know the implications of that? That is rubbish," he fumed. "If somebody criticizes your work, you have to take stock of what the person said, not to just react. "You need to come and apologise to Logic. His opinion cannot be your wish. Strongman, you didn't do well." he added.
BY: ONESIPHORUS OBUOBI