Previously known for his comic music craft, blending a huge sense of humor amidst creative lyrical content, Kwame Asare Obeng (A -PLUS) won the hearts of many through his music.
In recent times, the maverick musician who began political activism with his music has rather escalated into a gatekeeper, keeping some members of the various political parties in check especially, the ruling party National Patriotic Party (NPP) .
In a recent facebook comment, he has urged the government to bring home Ghana's Papa Owusu Ankomah, High Commissioner to the UK and Ireland, who has reportedly been diagnosed with the novel coronavirus.
Stating categorically that he fears no one, he acknowledges the fact that because of his political activism, many party cohorts would find fault with his comments since he is purportedly viewed as a defunct member of the NPP.
In the post, he indicates his page is now monetized and he cares very little about the rants people would make, since he would only walk to the bank and cash out from his activism on facebook.
The statement reads
However, it is alleged that Mr Owusu Ankomah had tested positive for the Covid-19 on Friday, April 10, 2020, and has been sent to the Intensive Care Unit in a London Hospital, which is unknown as stated by A- Plus.
Below is the regional distribution of case-patients between March and April 2020, as published by the Ghana Health Service (GHS).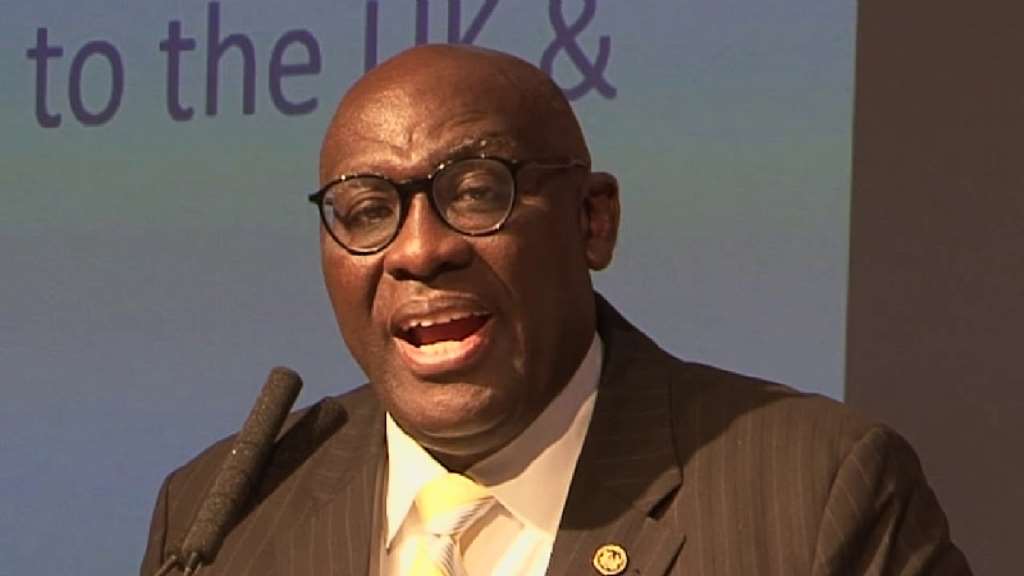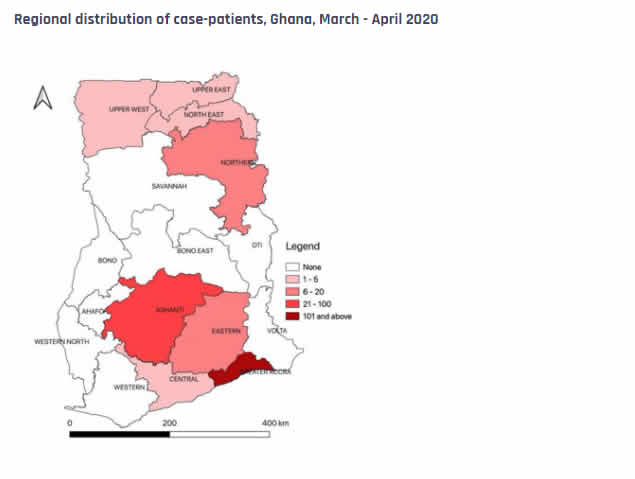 BY: ONESIPHORUS OBUOBI