Gospel music is one of the music genres that hardly wins or gets any nomination at the BET.
However, gospel musician, Empress Gifty Adorye has revealed in an interview that she yearns to be on the red carpet of Black Entertainment Television (BET) awards and win an awarded as well.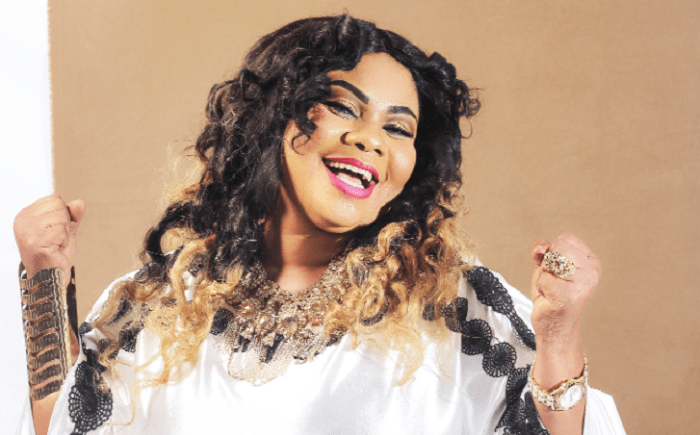 In an interview with Nana Romeo on Accra 100 FM, she revealed that not only does she want to be on the red carpet, but she wants to make history, by being the first gospel musician from Ghana to win the prestigious awards.
"I will do my best to be on the red carpet of BET and take part. This is not about standing on the Red carpet alone but also be announced as winner" she stated.
Aseda singer, Empress Gifty Adorye has previously explained why she was seemingly on the quiet in the Showbiz space for some time and the people who she describes as viruses and insects, behind the downfall of her first marriage.
On countless occasions she has stated that if anyone wants to get people who are very wicked in Ghana, they should just go to the gospel music industry.
BY: KWAME DELA