Prof. George K.T Oduro has bemoaned the likelihood of a huge political party representation on the University's council in the newly proposed Public Universities Bill. According to Prof. George K.T Oduro, former Pro. VC of the University of Cape Coast, he has revealed that this could suppress academic freedom.
READ THIS ALSO: Attempted "coup" at Kade Palace, 2 "Flagstaff House" national security operatives nabbed.
Prof. Oduro, when speaking on the Atlantic Wave morning show, earlier, Monday, indicated the likelihood that there would be huge political party representation on the University's council is huge especially as the new Public Universities Bill makes room for that.
He thus added that even though these persons may not be technocrats, they would have their position on the University's council based on affiliation to a particular political party.
"In Ghana when we talk about government it is not about expertise but political party representation; if you don't belong to a political party or not in the ruling party then your expertise does not matter and it is an indirect way of entrenching political party infiltration into the operations of the universities" he stated.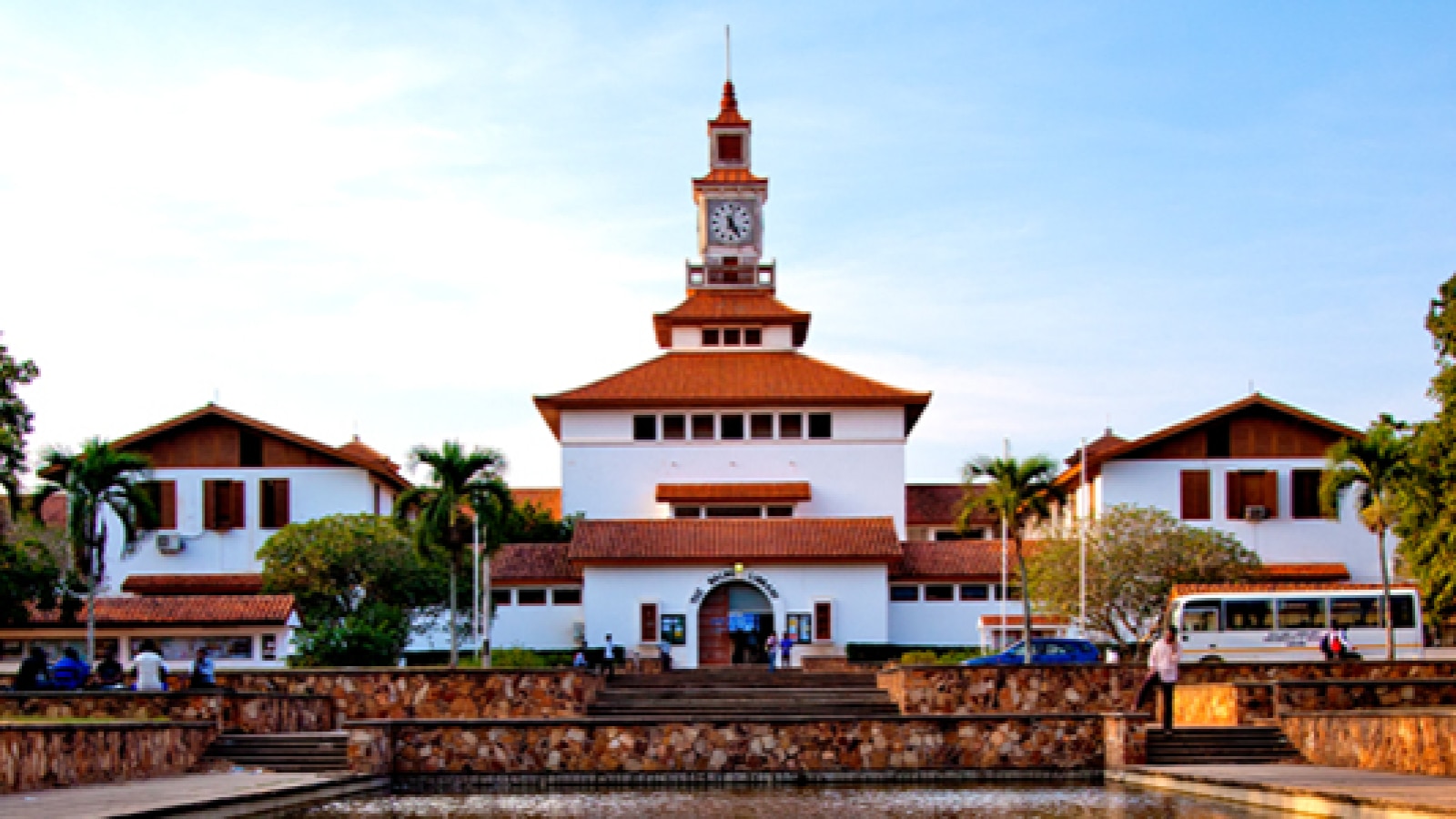 Prof. Oduro and Prof. Apiagyei-Attua bemoan Huge Political party representation and its effect on Professorial promotion in new Public Universities bill.
READ THIS ALSO: Ghana card registration to resume in Eastern Region?
Furthermore, in an interesting turn of events on the same show, Prof. Apiagyei-Attua at the University Of Ghana School Of Law also indicated that this activity or the bill has the propensity to suppress academic freedom.
He explained that if there is supposed to be an academic promotion from one stage to the other, there could be some sort of political interference, that would mitigate against the promotion.
"You also talking about tenure, promotion. When there is promotion at the professorial level, it is council that makes that final decision. Now, if it is controlled by the government and there is a candidate is not in the good books of the government, the promotion can be thwarted because government has majority members in the council" he explained.
According to him, it is a bit shocking since this particular government prides itself with a stupendous records of human rights interventions.
"For a government that prides itself in its human rights record,  it is a bit of a shock that the government should go this low by trying to compromise university governance and academic freedom", he said.
He bemoaned the absence of the student representation, and other important elements in the University set up like the Alumni, Convocation and the SRC, who would be missing on council. This he describes as unfortunate especially when issues of tenure are not even discussed thoroughly in the bill.
DOWNLOAD THIS NOW (FRESH): Eno Barony ft Strongman and Sister Debbie – Force them to play nonsense.
DOWNLOAD THIS NOW (FRESH): Medikal – Nonsense
DOWNLOAD THIS: FOKN Bois – Gallon (Hey Bad No)
BY: ONESIPHORUS OBUOBI