As the global pandemic surges across the country, another form of epidemic slowly glides in the nation, Fake news. Bless Amedewi has found himself in the grips of the law after spreading fake news on social media in this Covid 19 epoch.
With the President's strong fight against fake news during this covid era, Bless Amedewi alleged that the President was telling blatant lies about the entire ravenous prowess of Covid 19.
In the alleged video, the young Security guard, was unequivocal in his claims. He thus made mention that the coronavirus pandemic is an entire hoax perpetuated by President Akufo Addo.
READ THIS ALSO: Adjetey Anang remembers Bernard Nyarko
He further insinuated that all security persons who watched on for the digging of trenches on the streets during the lock down were only paving way for the laying of the controversial 5G cables by the telecommunications network.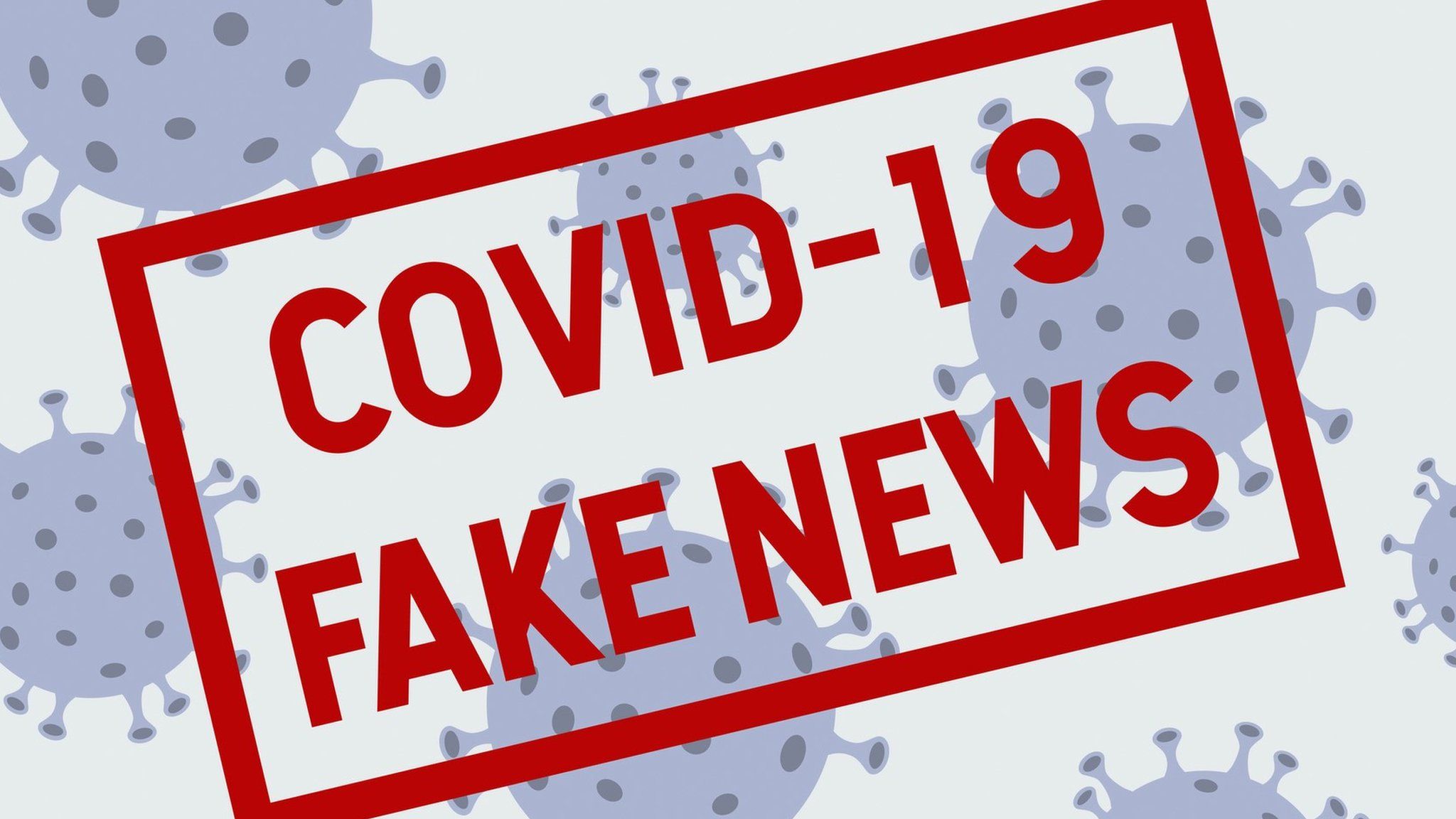 "Ghanaians are not smart enough and would only believe the reality when the one who exposed the truth is dead. Ghanaians, can't you see what the President is doing? OK. So all these security services who have allowed others to dig trenches, can't you see they are only laying the grounds for 5G cables to be laid by the telecommunication networks? Or you think it is for the laying of water pipe lines? It consists of four layers, and that is 5G network".
In addition to these lies Bless Amedewi ordered for the lynching of personnel working with the various security services during this Covid 19 period even though he was spreading fake news .
"It is the 5G cables that is killing people. Coronavirus is not killing anyone. Everyone should get angry, rise and lynch any security personnel or police who tries to stop you. I have given you the permission" he added.
However, he is set to appear before court again on 22nd May 2020. Bless Amedwi who has violated the Ghanaian law against fake news would be punished by the law.
Even though, Bless Amedewi has contravened the law by spreading fake news, he won't be spared the rod. This is in contravention of Section 76, of the Electronic Communications Act, 2008 (Act 775).
READ THIS ALSO: Covid -19: KEEA, Cape Coast, among others are Covid-19 epicenters – Deputy Director Public Health C/R
The law clearly states that:
"(1) A person who by means of electronic communications service, knowingly sends a communication which is false or misleading and likely to prejudice the efficiency of life saving service or to endanger the safety of any person, … commits an offence and is liable on summary conviction to a fine of not more than [thirty six thousand Ghana Cedis] or to a term of imprisonment of not more than five years or both".
"(2) A person is taken to know that a communication is false or misleading if that person did not take reasonable steps to find out whether the communication was false, misleading, reckless or fraudulent".
In these challenging times, one would definitely need to consider this law before any other fake news is circulated on Whatsapp, IG, Facebook, etc.
DOWNLOAD THIS: Dada Hafco – Are You Your Boyfriend's Girlfriend
BY: ONESIPHORUS OBUOBI