On Sunday, 5 April, a young man was killed at Ashaiman by the weapon of a soldier who was on duty for OP COVID SAFETY. It was alleged that the deceased attempted to disarm the soldier, but unfortunately, in the process, the rifle fired and hit the young man, who eventually died as he was being conveyed to the hospital. The Ghana Armed Forces is currently investigating the soldier in question.
The Information Minister, Mr. Kojo Oppong Nkrumah has revealed that the officer involved has been officially disarmed by the military, withdrawn from the operations and currently the Military Police has commenced investigations into the matter.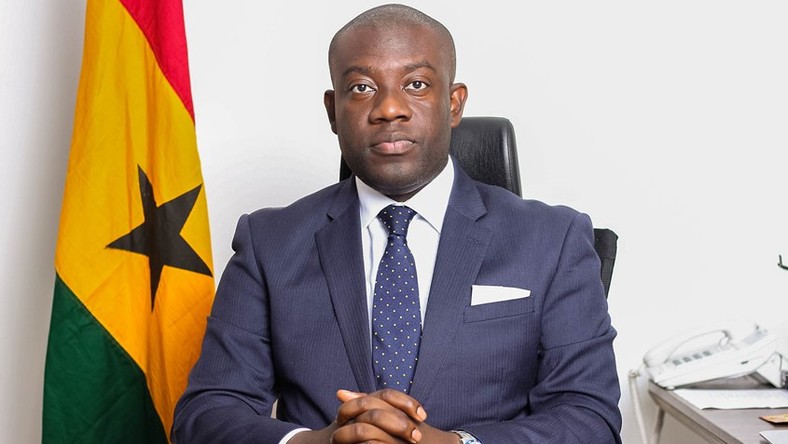 However, Kojo Oppong Nkrumah said President Akufo-Addo is committed to ensuring that civilians are not abused by security officers during the lockdown.
Furthermore, he has also intimated that President Akuffo Addo has made available opportunities for things of such nature to be reported to officials for the due process to be taken. Acts of indiscipline and unprofessional attitudes by officers would not be condoned.
Mr. Kojo Oppong Nkrumah therefore added that the president has the well being of Ghanaians at heart and that he will do all he can in his powers to mitigate against the hardships that this lockdown would be accompanied by.
"He has been predominantly concerned about the well being of Ghanaians, ensuring that the poor and vulnerable are not given the hard end of the stick because of the lockdown… He has ensured the opening [of] feedback channels so that if there are issues we could draw their attention to it. He has been very concerned about it."
As a result of the situation, more senior officers are going to be put on the streets to supervise the conduct of junior officers.
"Today, we have more senior supervisors with the men on the street. We have issued a little booklet to the men out there to help guide them," the Minister added, insisting that "I don't think it is questionable the kind of commitment the president is having."
The Military High Command has, in a release, said the civilian was being arrested on suspicion of indulging in illegal conduct contrary to the Narcotics Act.
"Initial reports are that the suspect in resisting arrest attempted to disarm the soldier leading to a struggle during which the soldier's rifle accidentally went off," Director of Public Affairs of the Ghana Armed Forces, Colonel Eric Aggrey-Quarshie, said in a release.
The body has been deposited at the Police Hospital morgue in Accra, the statement added.
BY: ONESIPHORUS OBUOBI