The last two months on the political calendar of Ghana has seen some political promises with the biggest opposition party, the National Democratic Congress, (NDC) promising free Wifi in schools and the promotion of the use of IT.
Speaking at the manifesto launch of the NDC, Prof. Opoku Agyemang said amongst other things captured as part of their broad vision for the year 2021 under education is the dire commitment to promoting the use of IT in the various schools and also ensuring that free Wifi is also provided in schools.
According to her, this is to aid both teachers and students to perform well in their academic endeavours. It would be accompanied by the distribution of free tablets just as was done some years ago when RLG laptops were distributed to some students in some schools in the country.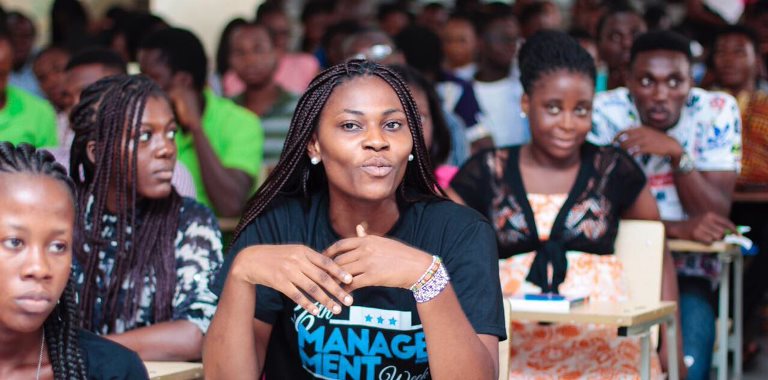 "We will promote the use of IT and provide free Wifi in schools to enhance the performance of students, provide students and teachers with free tablets loaded with relevant content to facilitate teaching and learning and provide computer laboratories for all secondary schools."
READ THIS ALSO: Video: Shatta Wale Mocks "Greedy DBlack" Over Fake UN Awards Scheme
Prof. Opoku Agyemang also revealed that in addition to the provision of free wifi and promotion of the use of IT, she also mentioned that the new NDC government would also absorb fifty per cent of school fees, hence students would only have to pay fifty per cent (50%) of tuition fees, as part of efforts to reduce the financial strain Covid-19 has brought on Ghanaians.
"The new NDC government shall absorb fifty per cent (50%) of fees of tertiary students for the 2020/2021 academic year as an incentive to mitigate the effects of COVID-19 on students and parents,".
As part of efforts to also expand the free SHS policy of the governing New Patriotic Party (NPP) the NDC party when elected into office, would also allow some private Senior High Schools to enjoy the free SHS program.
SOURCE: ONESIPHORUS OBUOBI